Tweet
Neil Peart Update: June 2013 - "Shunpikers in the Shadowlands"
Neil has posted a new update to his website for June 2013: "Shunpikers in the Shadowlands."
There's so much to like about this long update. Among the subjects Neil discusses:
His friend Brutus, with whom he traveled on this leg and is recovering from "stupid" cancer. I was happy to read that Brutus is feeling better and that this "crucial test" of touring with Neil went well.
A new story that Neil wrote during this leg for Motorcycle News called "Drummer With a Singletrack Mind"
A review of the definition of "shunpiking"
A visit to Amsterdam
A visit Rothenburg
Surviving the Cuban Missile Crisis
A long discussion about the Rush song, "Heresy"
A visit to Neuschwanstein
Trying to keep up on the Autobahn
Flooding in Southern Germany
Fine dining in Dresden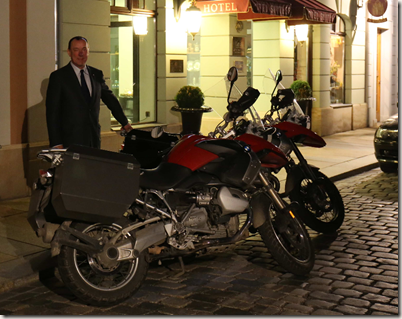 "Bone-jarring" roads in Poland
A discussion of the Rush song "Red Sector A"
Waiting in ferry lines and "The Yellow Vest" man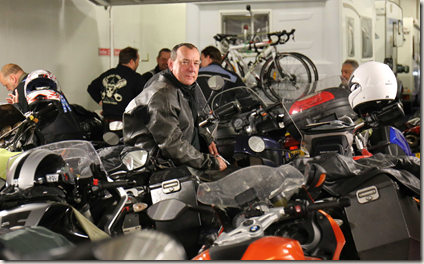 Driving standards of Europe vs. North America
Visiting southern Sweden and playing for 35,000 people
Chatting with his daughter Olivia on an iPad (in the ferry line)
Visiting Finland
And, as they say, much more.
Labels: neilpeart.net, News updates, written by NEP
posted by AndyO @ 9:12 PM
0 comments