Tweet
Photos of the night - South America
Updated: The image of the 33 miners in Santiago was used during "Stick it Out." Thanks, SulfoCromico!
------------------
Here are all the "photos of the night" for the South American leg of the tour. Thanks to John Arrowsmith for taking these photos and sharing them. Click an image to go to the collection of those photos on John's website.
Sao Paulo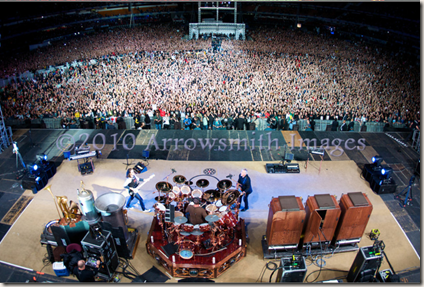 Rio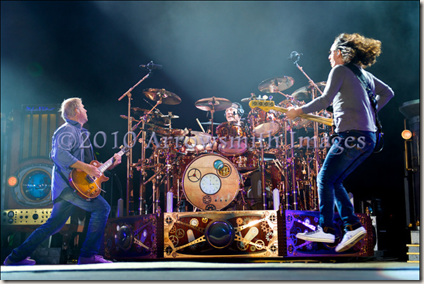 Santiago
Two from Santiago. The first shows a woman with tears of happiness (probably one of the best images from the entire tour). The second shows that Rush added a graphic of the 33 miners rescued in Chile to the screen during "Stick it Out."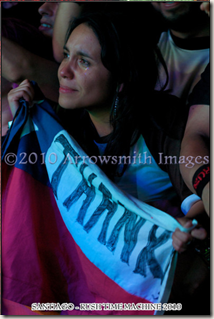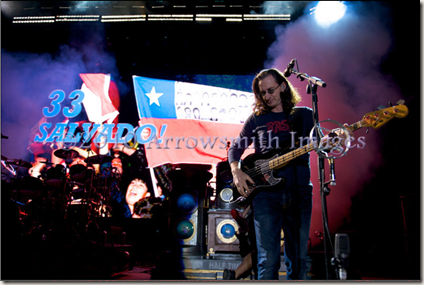 Buenos Aires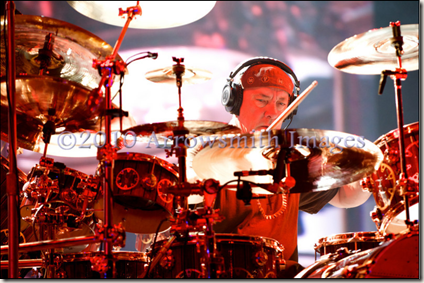 Labels: photo of the night, pictures, Time Machine tour
posted by AndyO @ 10:35 AM
3 comments